April 2017 Seattle IPMS Model-Fy Contest Candidate
Time for more fun in the model world. Trust me- I have tons of ideas on what to make for the 4×4 Monster Truck modification theme for this years model show. If time permits- I'll do one other fun project.  For the contest- at least one 4×4 Monster Truck tire must be noticeable.
This one speaks for itself. Going bonkers with 'For Sale' signs plastic. I have always wanted to build more construction vehicles so now I have an excuse to do it.
I'll let the pictures speak for themselves. I will add pics as progress continues. Enjoy.
Note: you may click on the pics for a larger showing.
To be continued….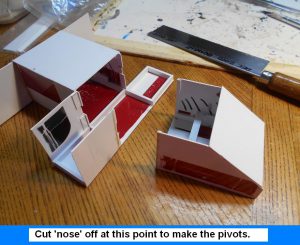 Here are some more project pictures that are up to March 12, 2017. Enjoy:
And some more progress pics. Painting has started:
Some more pics of the progress ending 03-30-2017:
Here is a short video showing all movement and pin joints"
Some more progress pics ending on April 02, 2017. Enjoy!!
About 1 more hour left on this project! Progress up to 04-09-2017:
Here are the last of the pictures. Project was completed April 15, 2017. A short video also follows!
Finally- the ending video. Be sure you watch it all the way. the ending starting with the blue screen is the best!